Parm Bains
Your Liberal Candidate For
Steveston–Richmond East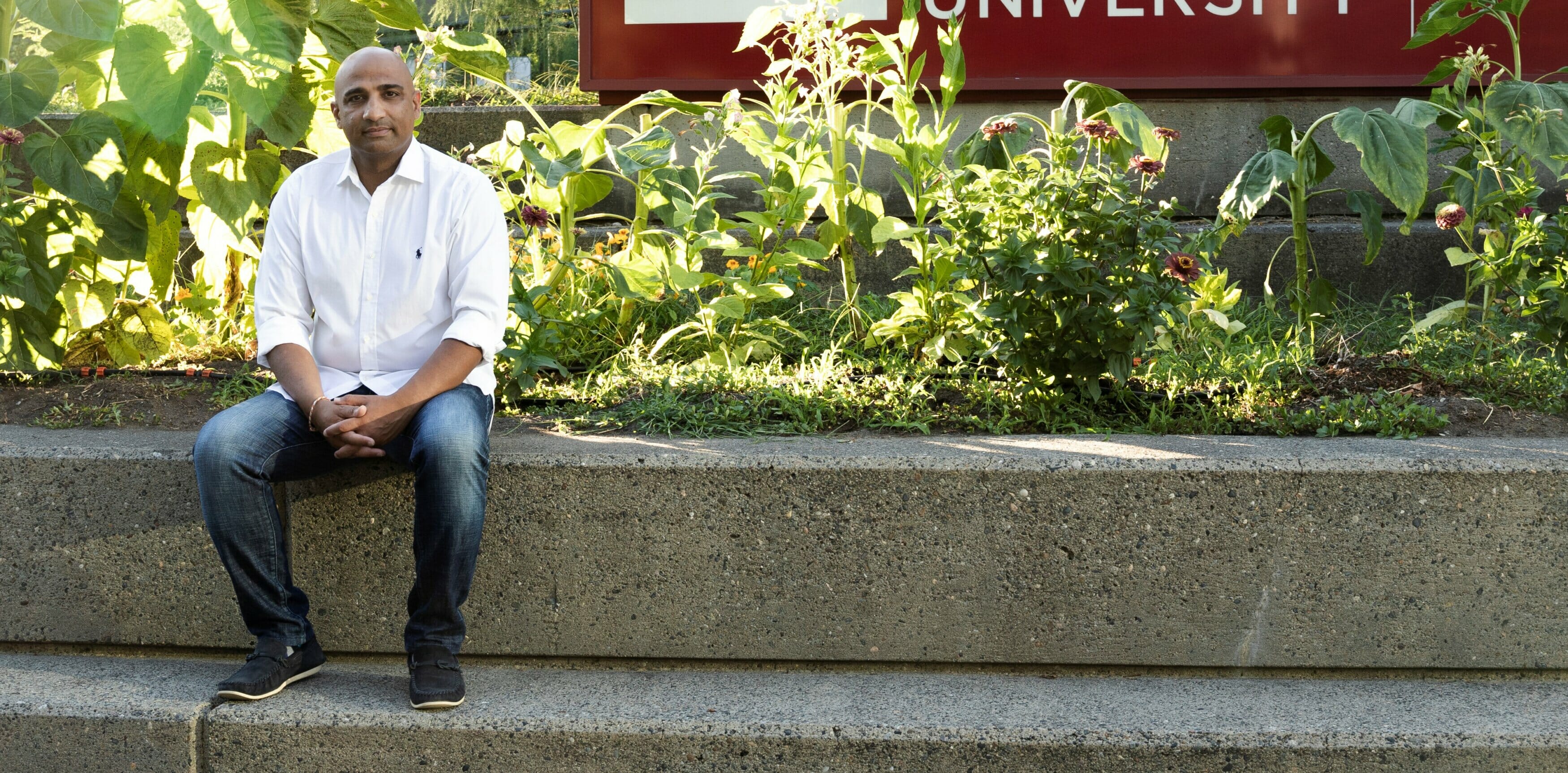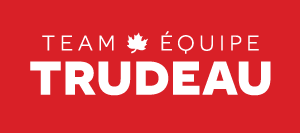 Commit to Vote
Add your name now to show your support for Parm Bains in Steveston–Richmond East.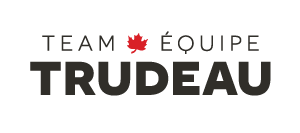 A champion for a better future in

Steveston–Richmond East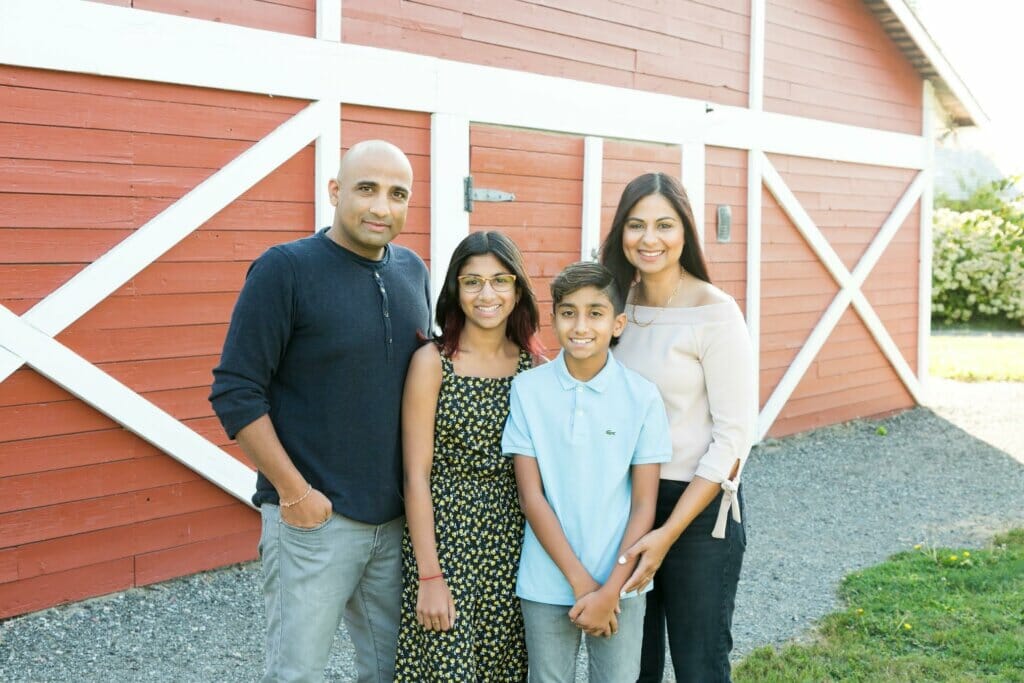 Parm Bains is a lifelong resident of Richmond, an active member of the local community and a public service worker.
Having served as a public and media relations officer within the government of British Columbia in the past, and as a university lecturer now, Parm has amassed 17 years of progressive experience in corporate communications, including public and stakeholder engagement, public policy development, and government and media relations.
Parm's proactive approach towards identifying public policy issues and fostering relationships between government and community allowed his outreach accomplishments to extend across several initiatives for education, business, mental health and addictions, at-risk youth, public safety, seniors and sport.
Parm currently serves as the Vice-Chair of the Richmond Community Foundation and remains involved in Richmond's Sports Community where he volunteers in a variety of coaching and mentorship roles.
Parm holds a Master of Arts degree in Professional Communications with a specialization in International and Intercultural Studies from Royal Roads University in Victoria.
Parm is a School of Business Instructor at Kwantlen Polytechnic University and lives with his wife and two children in Richmond.
Alongside Justin Trudeau and the Liberal team, Parm is ready to continue to bring positive change to Steveston–Richmond East.
Donate to Parm's Campaign